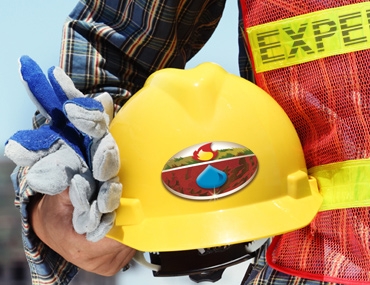 Quality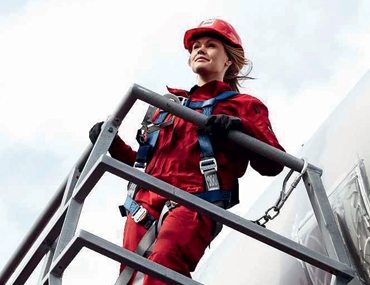 Quality Assurance

Expertise is dedicated to achieve and maintain the highest possible standards of quality.

We are committed to creating greater value for our customers and to continually improve project performances through the application of the highest international standards.

Measuring customer satisfaction, the reduction of non-conformities and achieving the State quality objectives are some of the key measurable targets that our organization deems to be of the highest importance.

Expertise has always respected the ethic of sustainability and quality. This started ten years ago when the company began following the "Quality Way", in conformity to ISO 9001. We implement and maintain a Quality Management System which complies with the ISO 9001:2008 standards and it guides all employees at any level of the organization to work and act in compliance with the required principles. Reviews and audits are carried out yearly to ensure the standards are continuously kept at the required level

The quality policies are explained and discussed during general orientation meetings to ensure that they are understood and implemented at all levels of the organization.